I'm going to be completely honest with you because I respect your time and hopefully you respect mine as well. It's so important that you hire the best Boudoir photographer for your needs. I'm not the right photographer for everyone.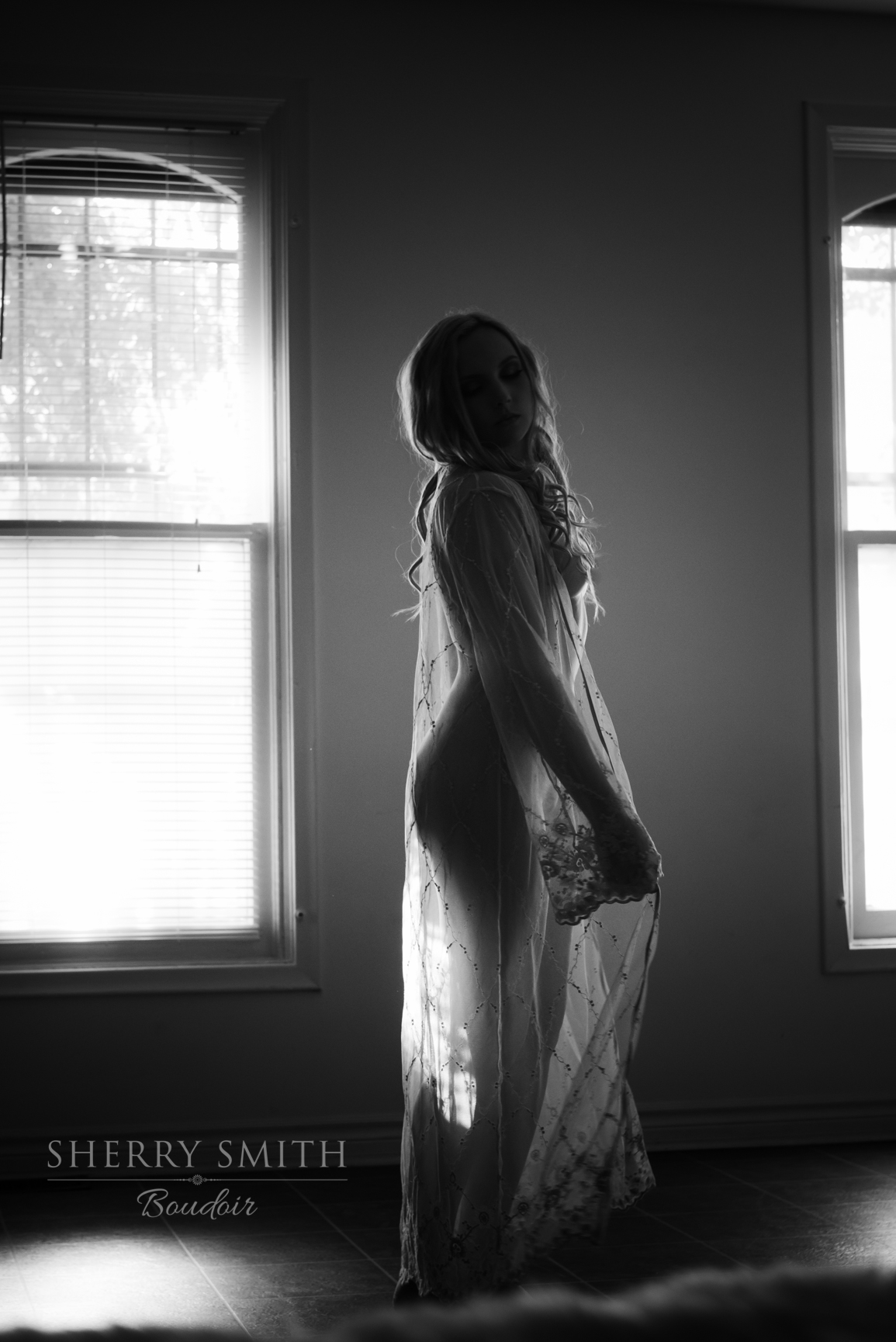 So, let's work out if we're going to be a good fit for each other.
We're NOT a good fit if:
– you only want a few photos
– artistic photography isn't important to you
– you're looking for the lowest price photographer
– you've waited too long and are just trying to book the first available person
– you only want the digitals
– you feel terrible about yourself and think doing a shoot will help
We ARE a good fit if:
– you're interested in partnering with an artistic photographer who can capture your unique and sexy gorgeousness
– you appreciate the value that 10 years experience brings
– you've wanted to do this for a while and have done your research
– Wall Art and/or custom Albums are important to you
– you have no idea how to pose or look sexy and want to be guided every step of the way
– you want to have an amazing half day of laughter, shooting, pampering and feeling like a goddess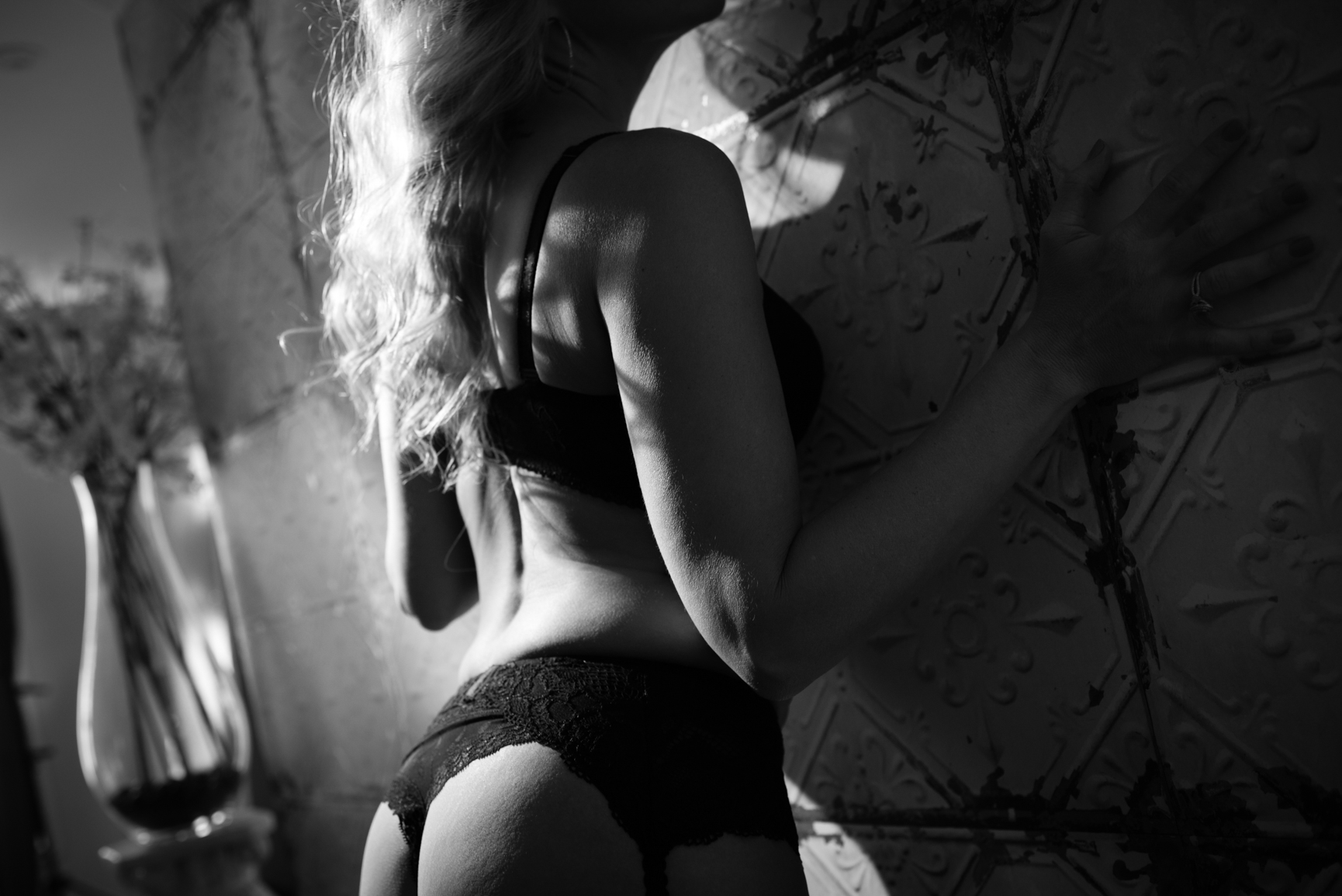 I hope that helps a bit with some initial decision-making! I know how crazy the comparisons can be when there's so many great photographers out there. How do you decide?
That's exactly why I include that information. The intention is to help narrow it down a little. 🙂
Full Boudoir Packages start at $1200 and include professional Hair and Make-up, location fee, 90 minutes of shooting, a consultation call, preparation Tips and Tricks, Privacy Contract, a stunning custom Album OR digital files AND an amazing experience that will have you walking a little taller, permanently. 🙂
If it looks like we'd be a good fit, let me know and we can book a call. I'd love to hear more about you and why you want to book a session.
I can also answer any questions you might have.
Here's some more info for you to check out if you haven't had a chance yet!
Portfolio: https://www.sherrysmithphotography.ca/boudoir.html
Albums: https://www.sherrysmithphotography.ca/boudoir/boudoir-albums.html
Reviews: https://www.sherrysmithphotography.ca/boudoir/boudoir-raves.html
Thanks for reading!
Sherry xo