Fall in love with your sexy self.
A boudoir session with Sherry Smith Photography has the unique, life-altering ability to transform the way you see yourself. A tantalizing gift for both yourself and for those you wish to share your intimate photos with, a boudoir session is truly an investment in your own self-confidence.
You'll be so impressed by the woman who manifests within your boudoir photographs – the one who has that perfectly placed strip of lace, the sultry, and alluring pose, and the come-hither look of fearlessness, self-assuredness, and sex appeal.
You'll strip away the layers of self-doubt, embrace your vulnerability, and reclaim your confidence as the beautiful badass you really are.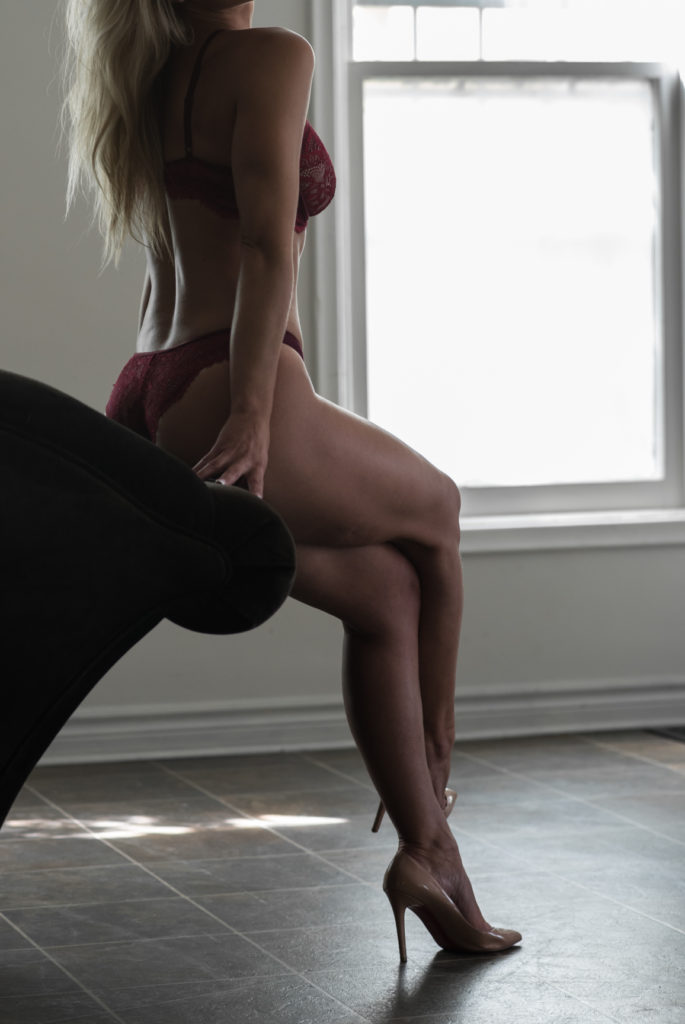 Uncover your passion.
Feeling sexy looks and feels different to each of us – and uncovering this, is where Sherry shines the brightest. With extensive training and experience in posing and photographing women of all ages, shapes, and sizes, Sherry artistically captures your true, passionate, and enticing self. You're going to fall in love with the woman you see in the pictures Sherry delivers.
Strip away your inhibitions.
You'll leave your reservations at the door once you arrive for your boudoir session and are treated to an indulgent pampering from Sherry's professional hair and makeup stylist. Your transformation and confidence will continue to grow as you work with Sherry to pick the perfect wardrobe pieces to model – leaving you feeling down-right dishy and desirable.
Regardless if your style is black lace and stilettos or oversized, off-the-shoulder shirts and knee-high socks – Sherry will highlight you in the perfect place and pose, with lighting and coaching every sexy step of the way.
Ignite (or reignite) the fire.
Looking for a way to kick-start your confidence or turn the heat up in the bedroom? Whether it's the perfect sexy gift or simply a reminder for yourself what a beautiful babe you are – Sherry will bring out a side of you that you've never seen before, and one you're going to love having a red-hot reminder of.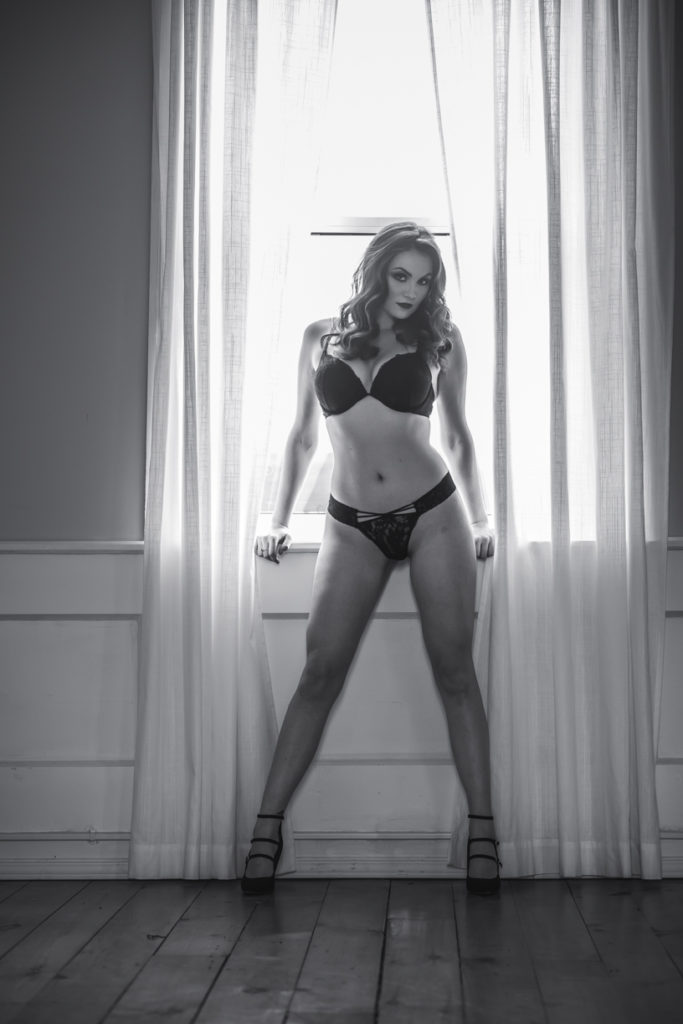 The AfterGlow.
Following your boudoir session, you'll leave looking like a bombshell and feeling like a million bucks – with your head held a little higher. Once your images have been touched up, you'll meet with Sherry for the Reveal Session, where you'll be blown away by the sexy & captivating woman in the album – the one that's going to leave you and your person a little breathless for a lifetime.
Reach out to chat with Sherry today about any questions or hesitations you might have. She has an uncanny knack for making you feel instantly comfortable and at home – give her a call, and you'll see exactly why you should book your boudoir session today.
This Blog was written by a guest writer.