When I go through the newspaper, there's moments when I gasp out loud in horror at some of the imagery and photographs people use to promote their businesses. Real estate agents are the worst! …no offence but what the hell??
I see selfies – smart phone photos taken by a friend or *here's a good one… a professional headshot they had taken ten years ago!! Seriously. So unprofessional.
Your photographs – the quality and detail, are the one thing that is going to tell your potential client who you are and what you're all about. Whether it's in an ad in the newspaper or on your website, they need to be clean, crisp, high quality, current, relevant and give the viewer a sense that you've got your stuff together and value what you do enough to show excellent quality photography to represent your business.
Spending $500-$700 won't break the bank when you consider the value you can get for that price.
For instance, I offer a professional business portrait, location photos, action photos of you at work…(assuming you're doing more than sitting at a computer…lol), like a chef, florist, singer. All that are edited and retouched, copyright released for Commercial purposes and resized for you to use on social media, website or marketing materials. Really good value for the price!
The first chance you get to make a good impression on a potential client is your website. They don't have a chance to see you or talk to you or like you yet until they investigate your site or see your portrait in the newspaper. It's a smart move to invest in high quality photographs that give the best first impression.
Here's a few sample shots of Small Businesses I've worked with recently! Thanks so much for reading 🙂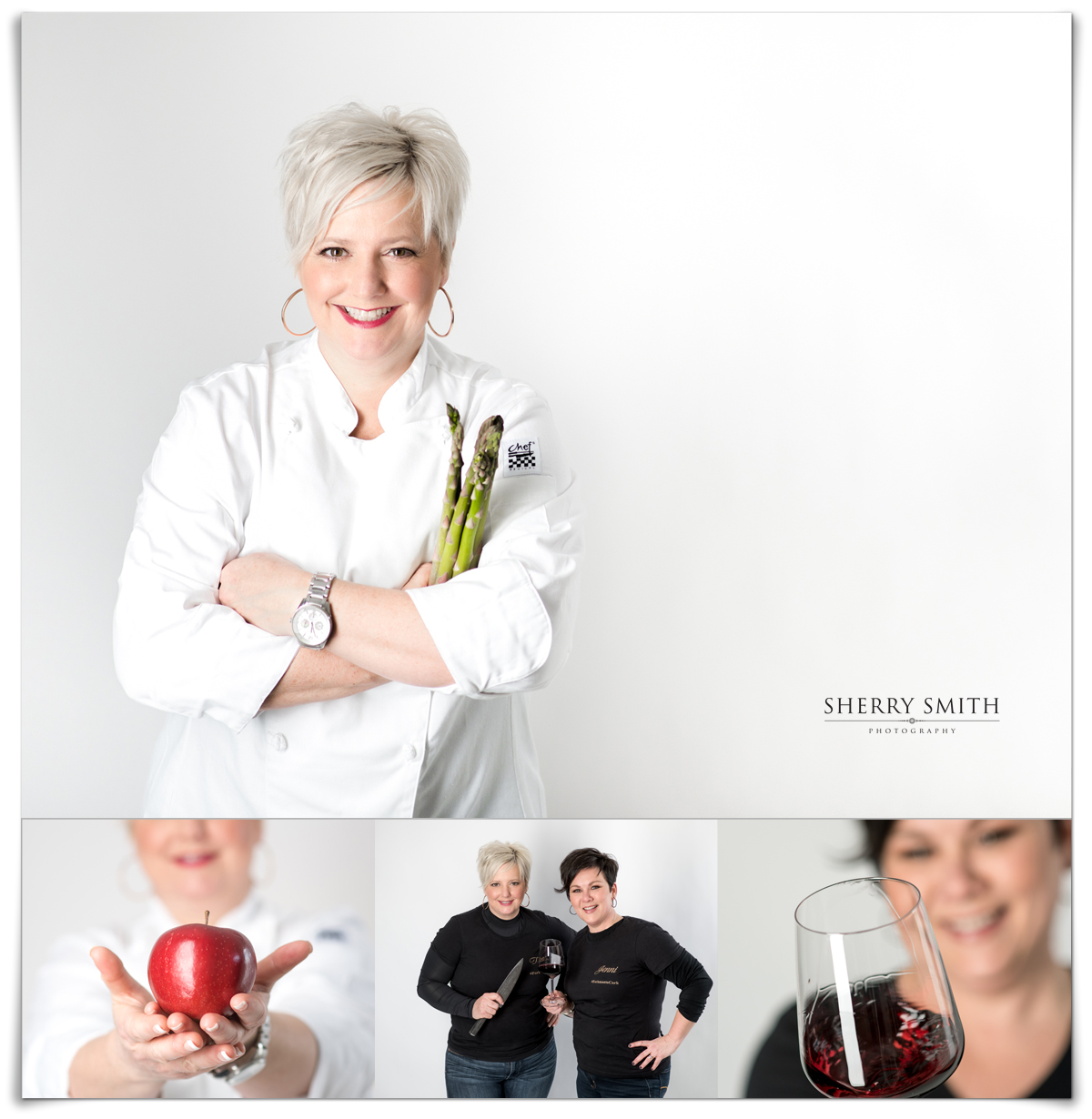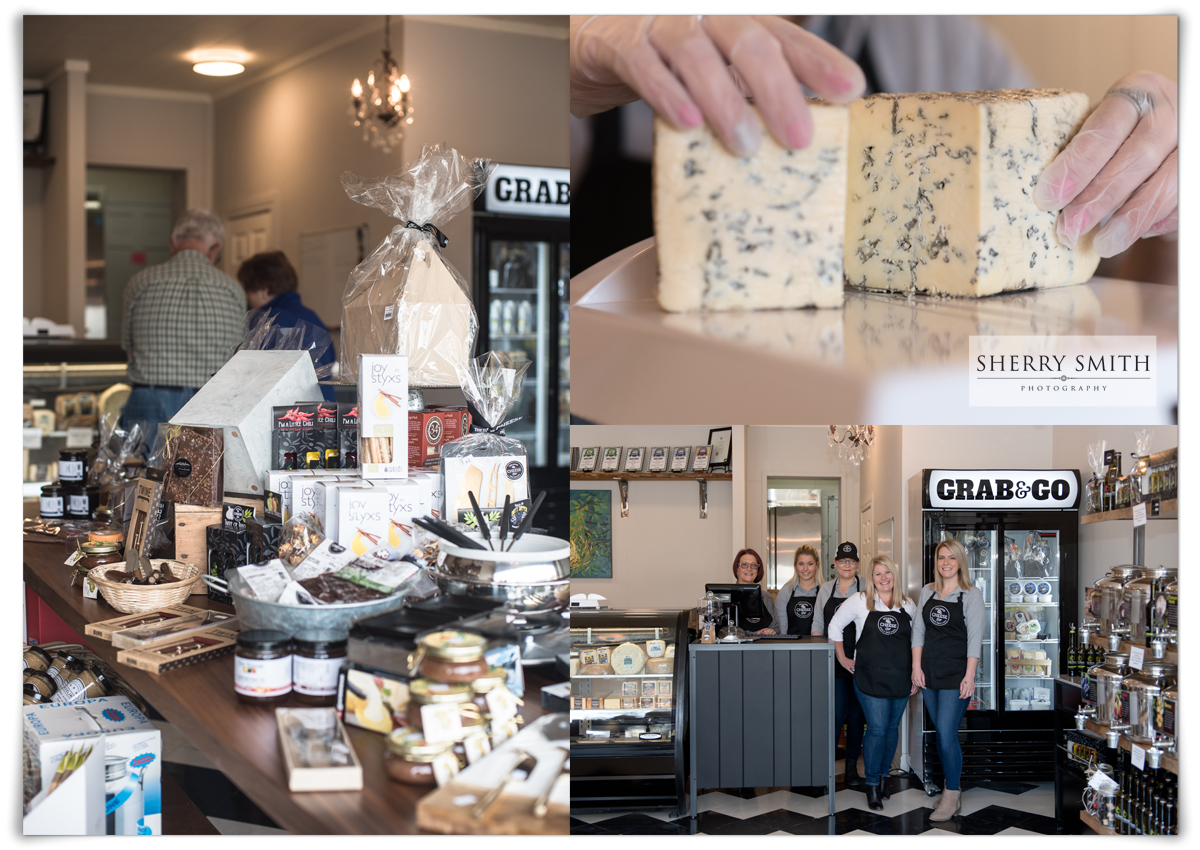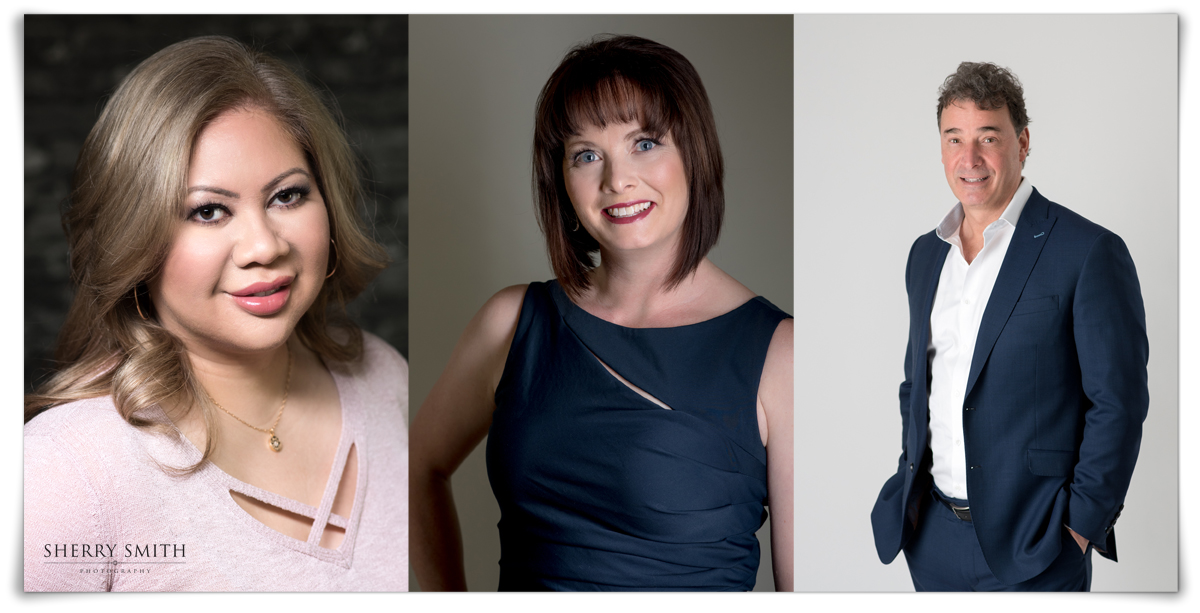 If you're interested in booking a Small Business Photography session, get in touch for a quote!