This amazing property in Wilsonville, just outside Brantford is the most beautiful backdrop if you're planning a Garden Wedding! This 20 acre private Botanical Garden is now home to North America's largest Peony collection in June with hundreds more blooming flowers throughout the summer months. I'm thrilled to be one of their in-house photographers and try to get there with my camera as often as I can through the year. It's a must if you haven't been!
Get in touch with Wanda Heimbecker at [email protected] for more details.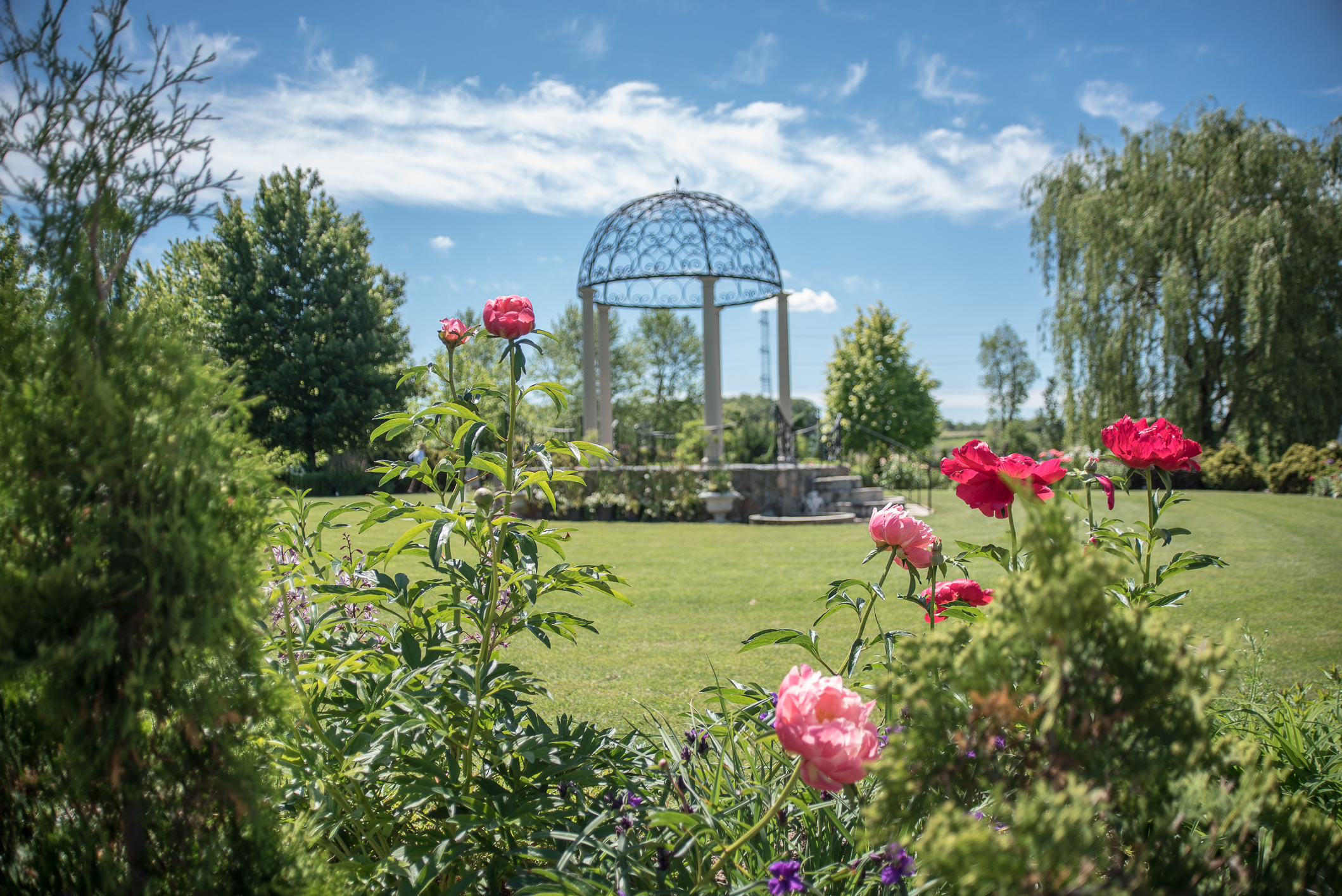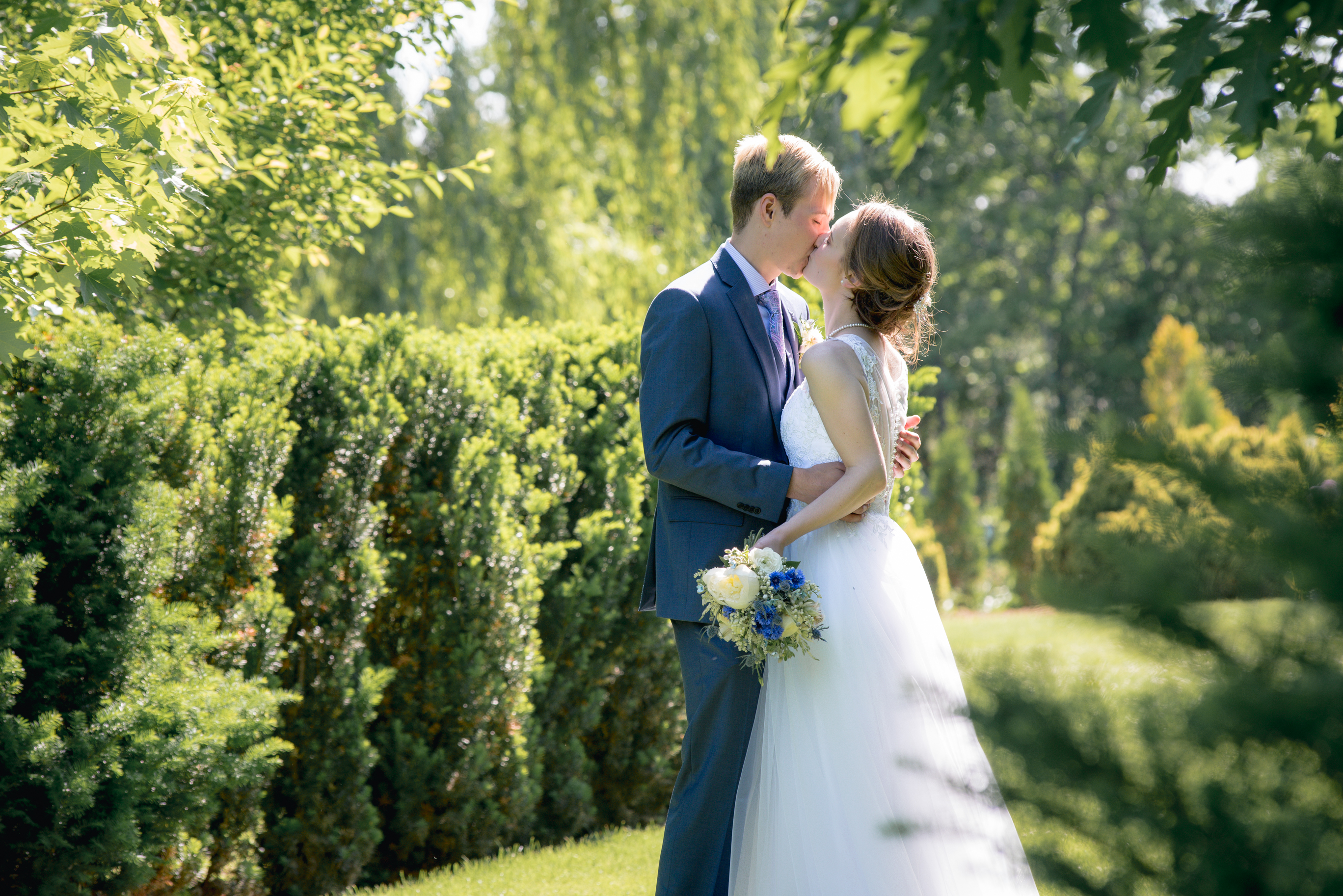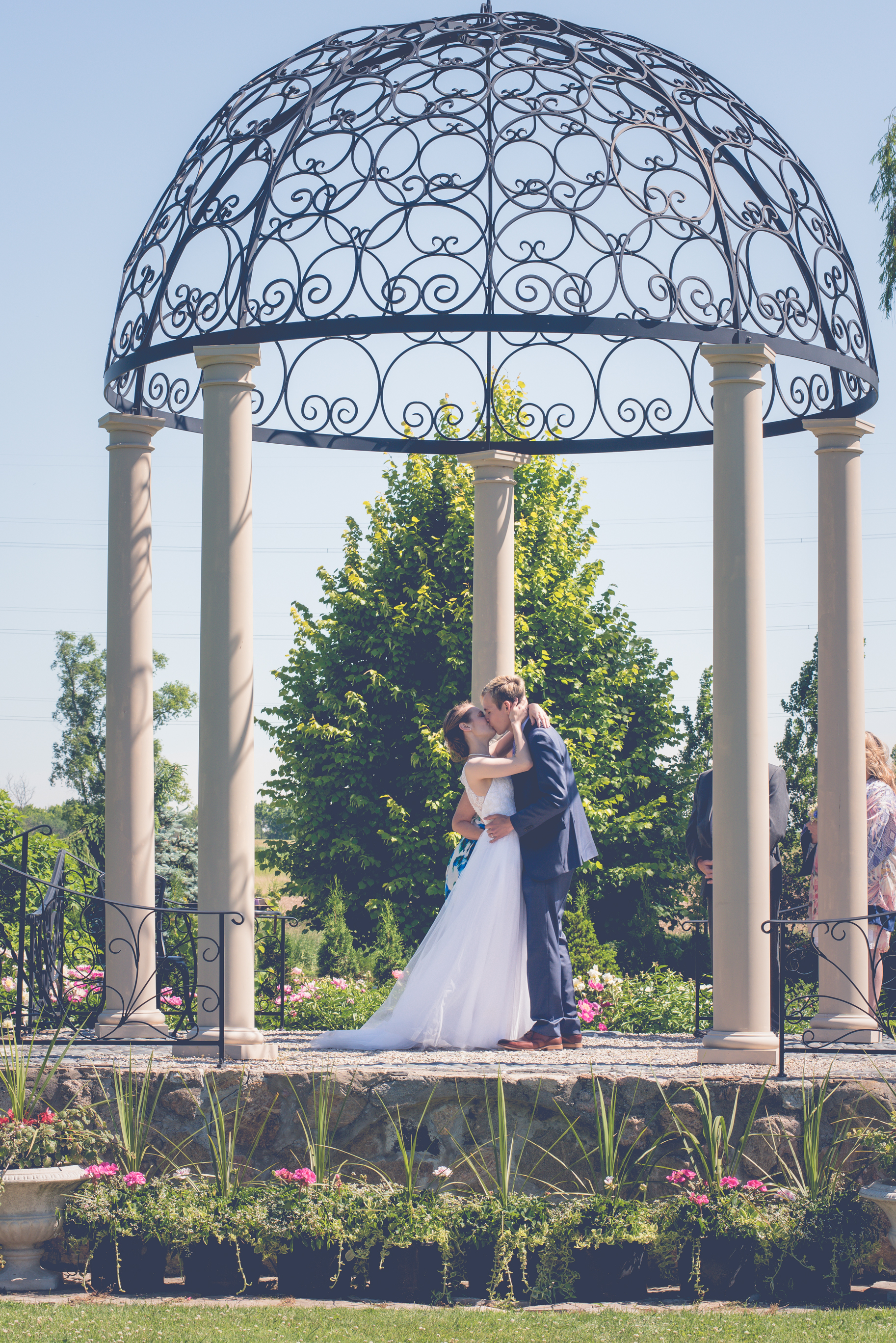 Located just outside Turkey Point Beach this beautiful Winery is the perfect spot for a summer Wedding or a visit if you're touring Southern Ontario hot-spots. With tonnes of activities including live music and movies in the vineyard…and don't forget the great wine! I'm proud to be a Preferred vendor!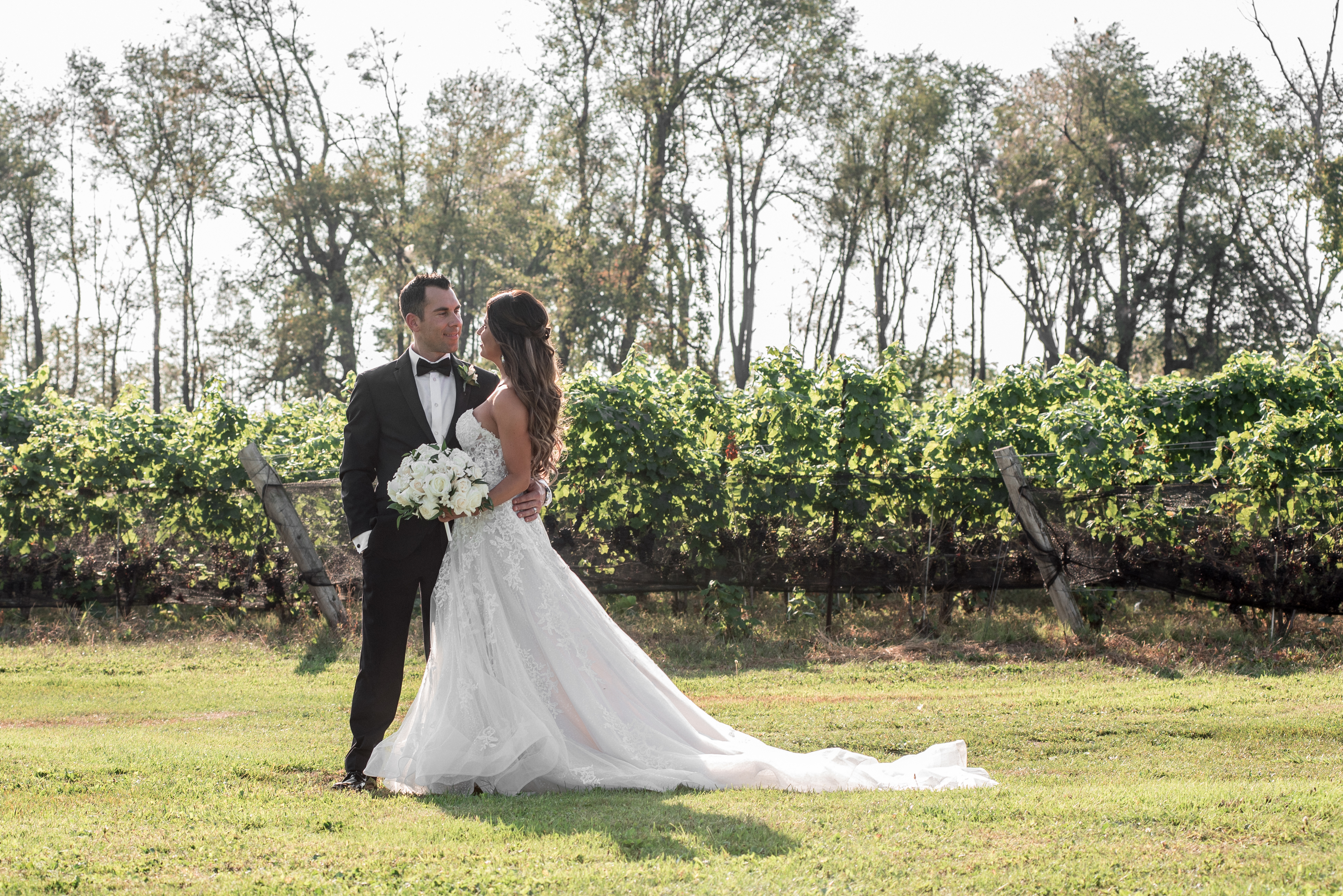 This Golf Course is nestled in Copetown ON just outside of Ancaster and is a gorgeous venue! Beautiful property and fantastic attention to detail. The staff will bend over backwards to make your every Wedding wish come true …PLUS they work with dedicated, professional and talented decorators, DJ's and photographers! …lol. Proud to be one of them 🙂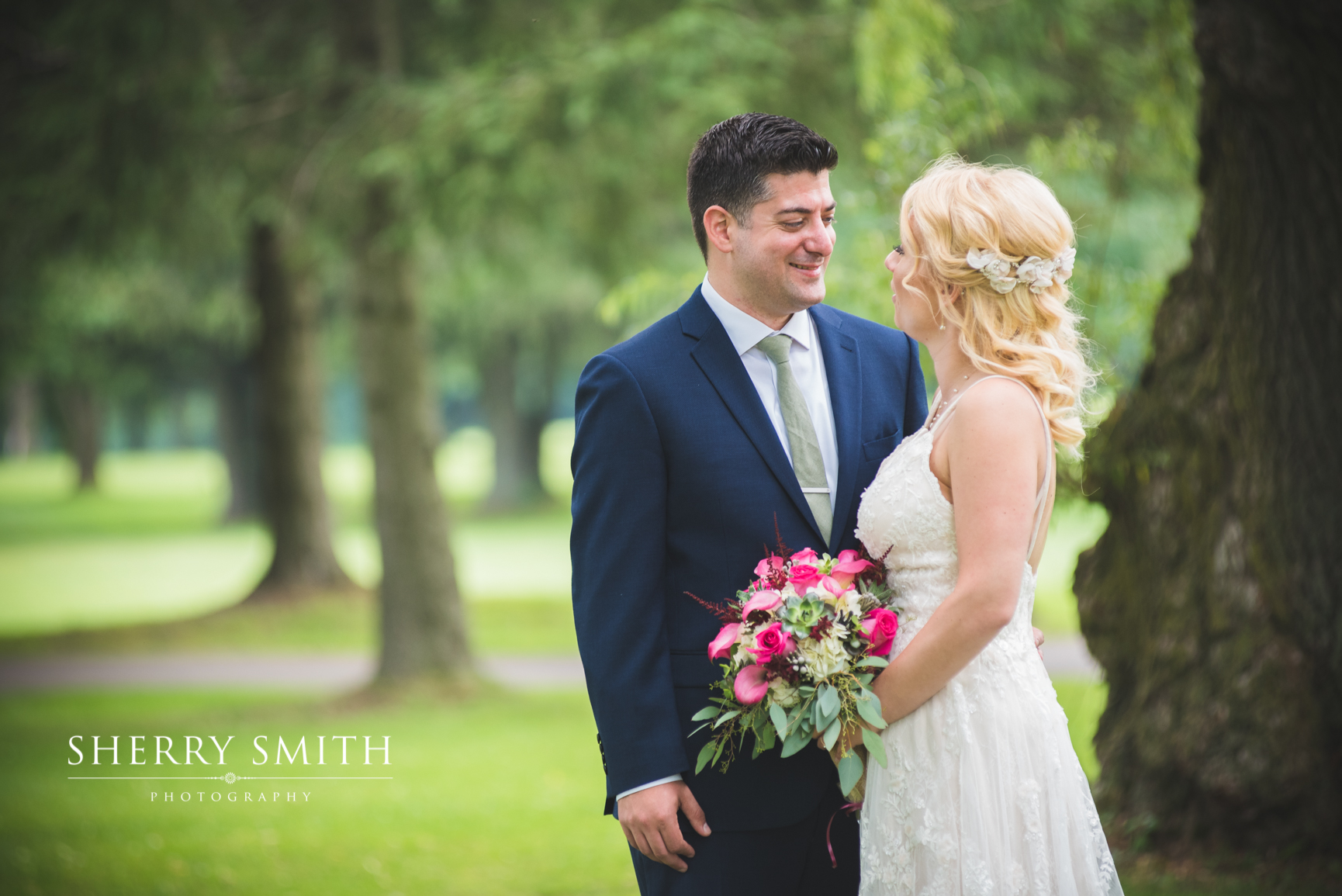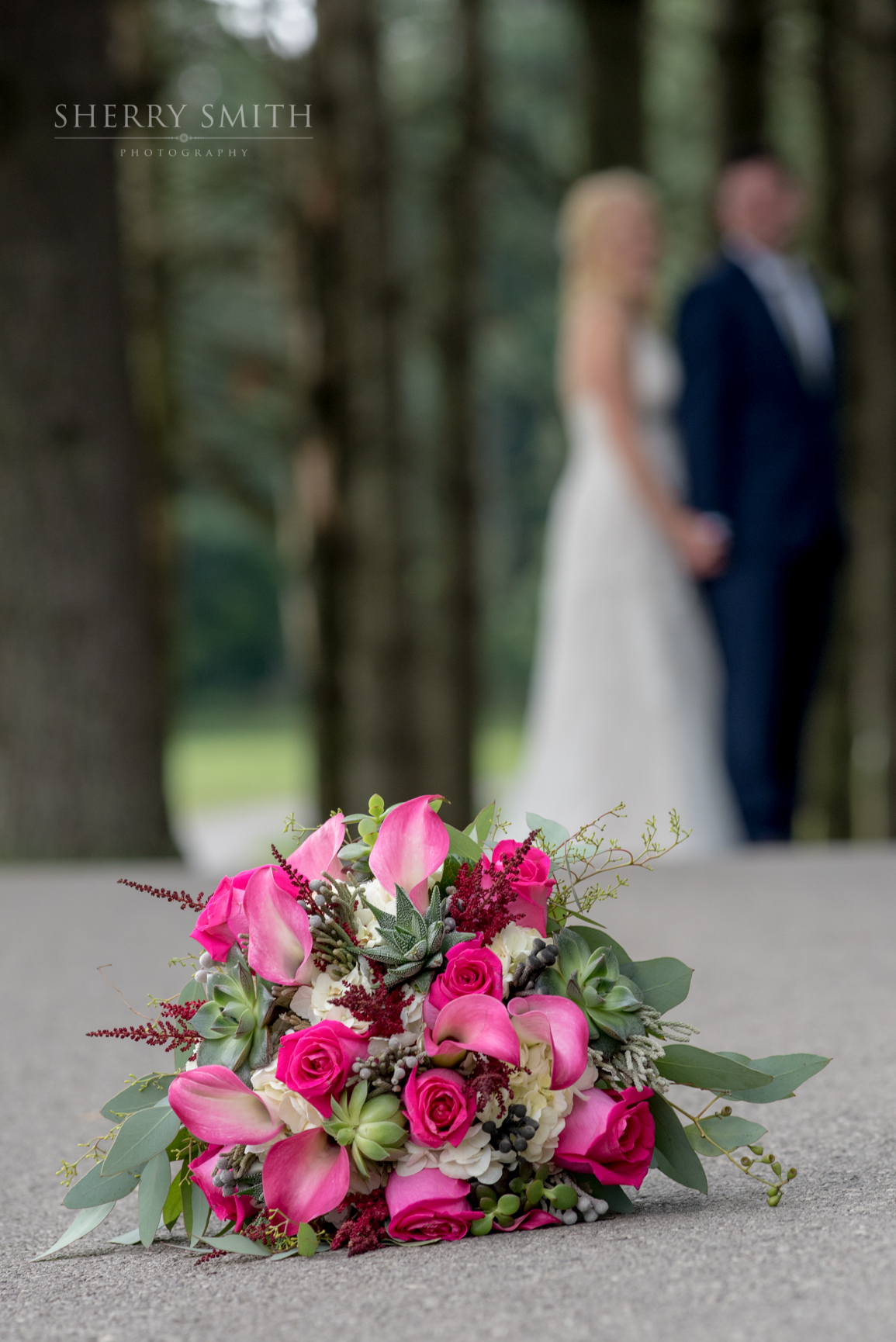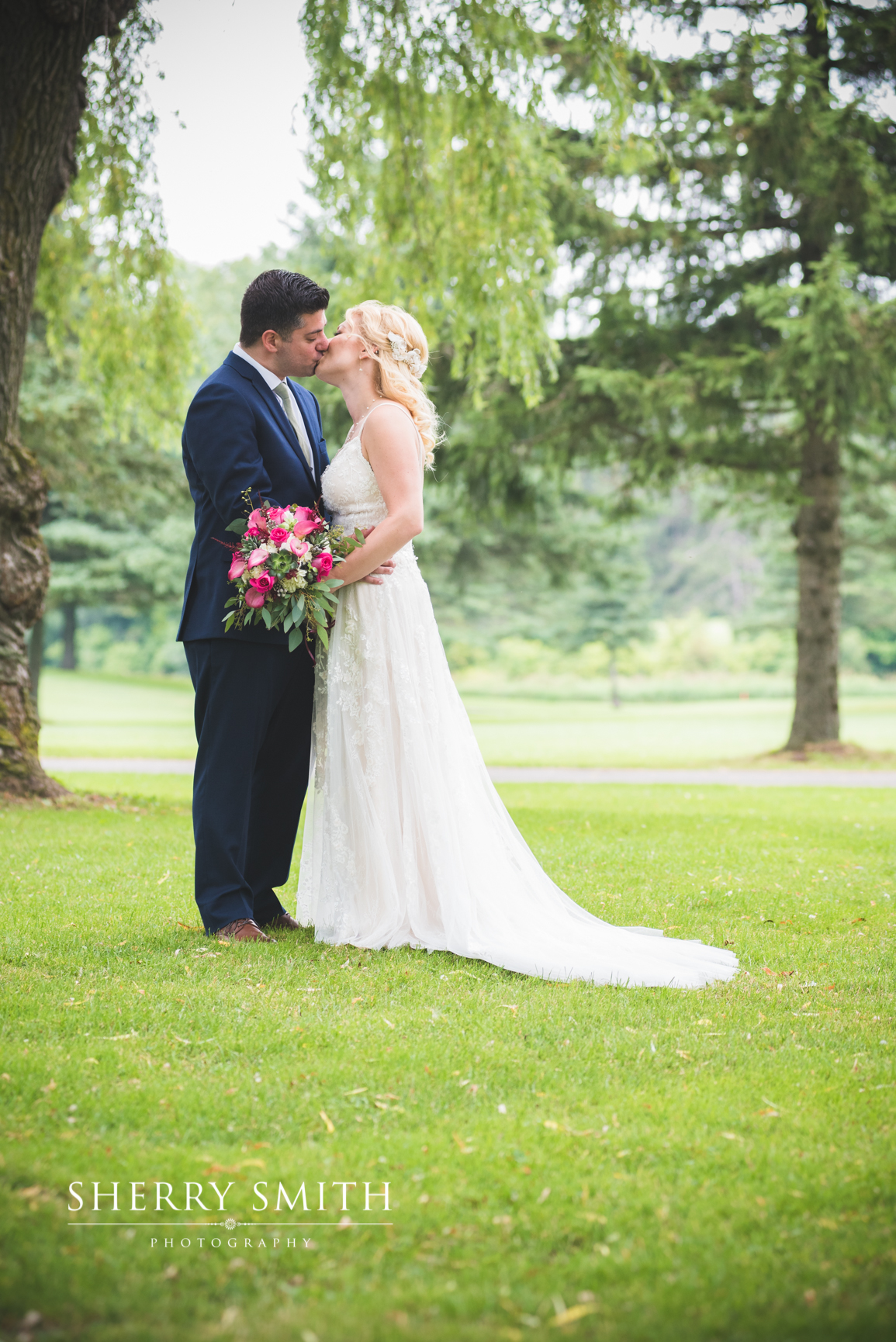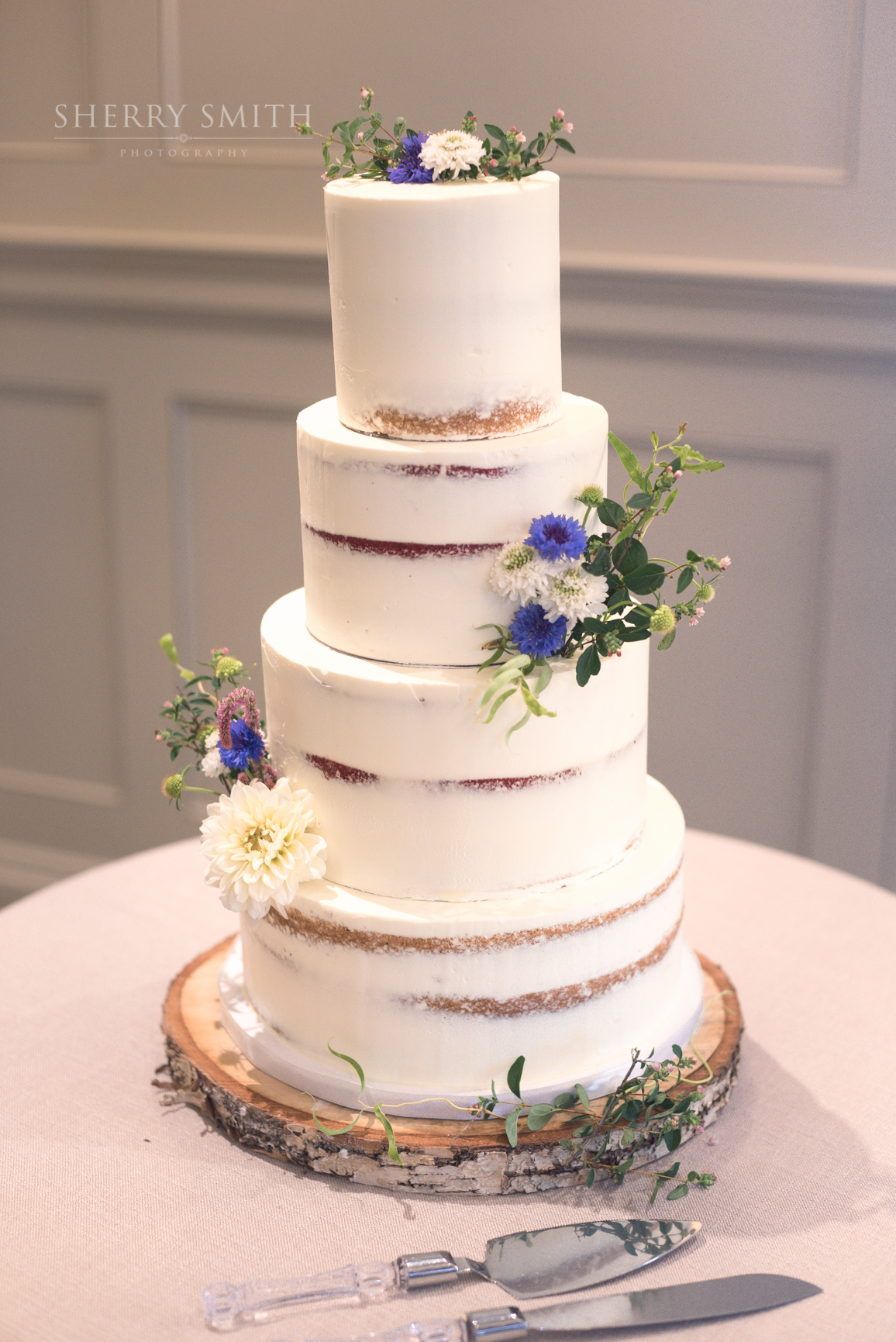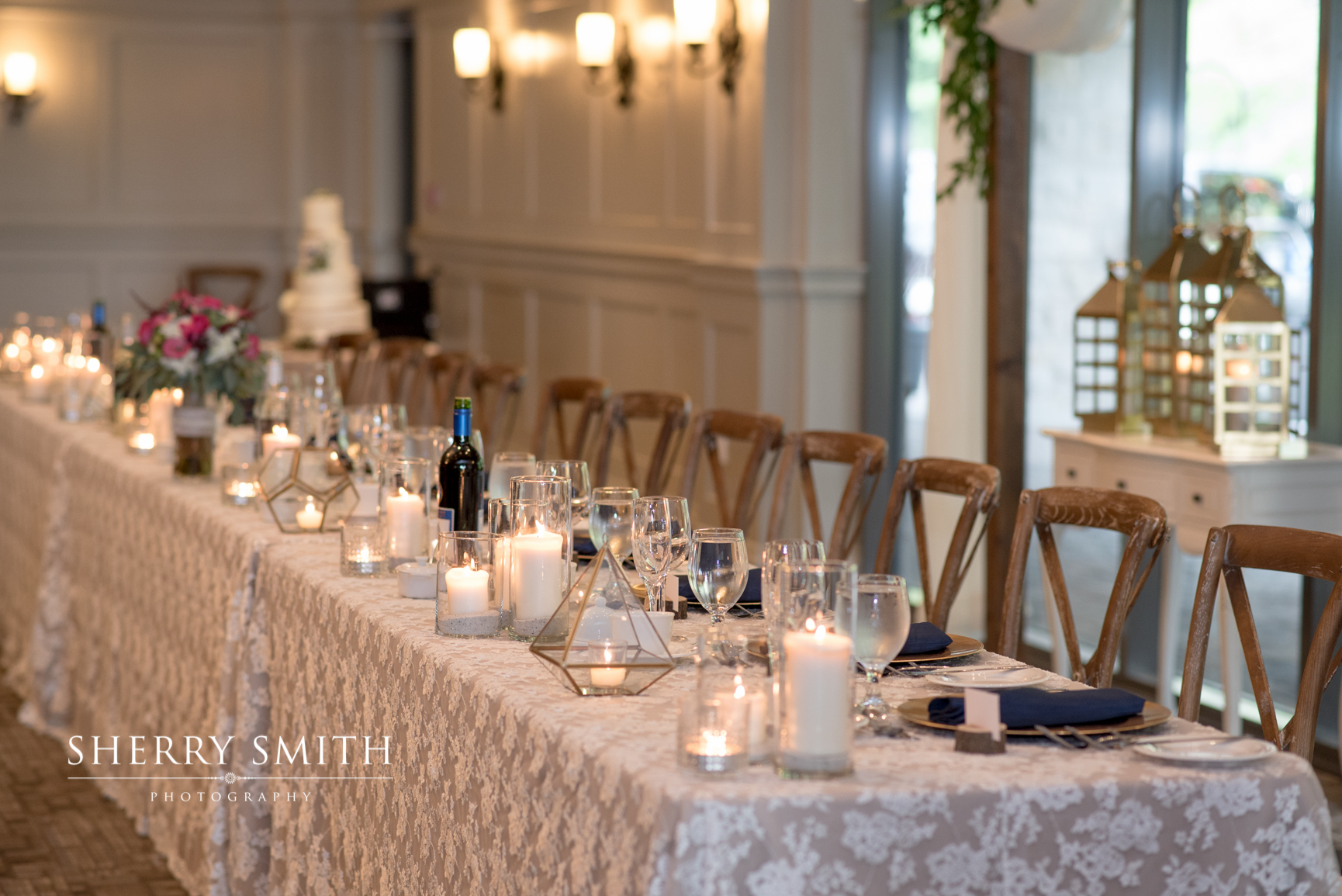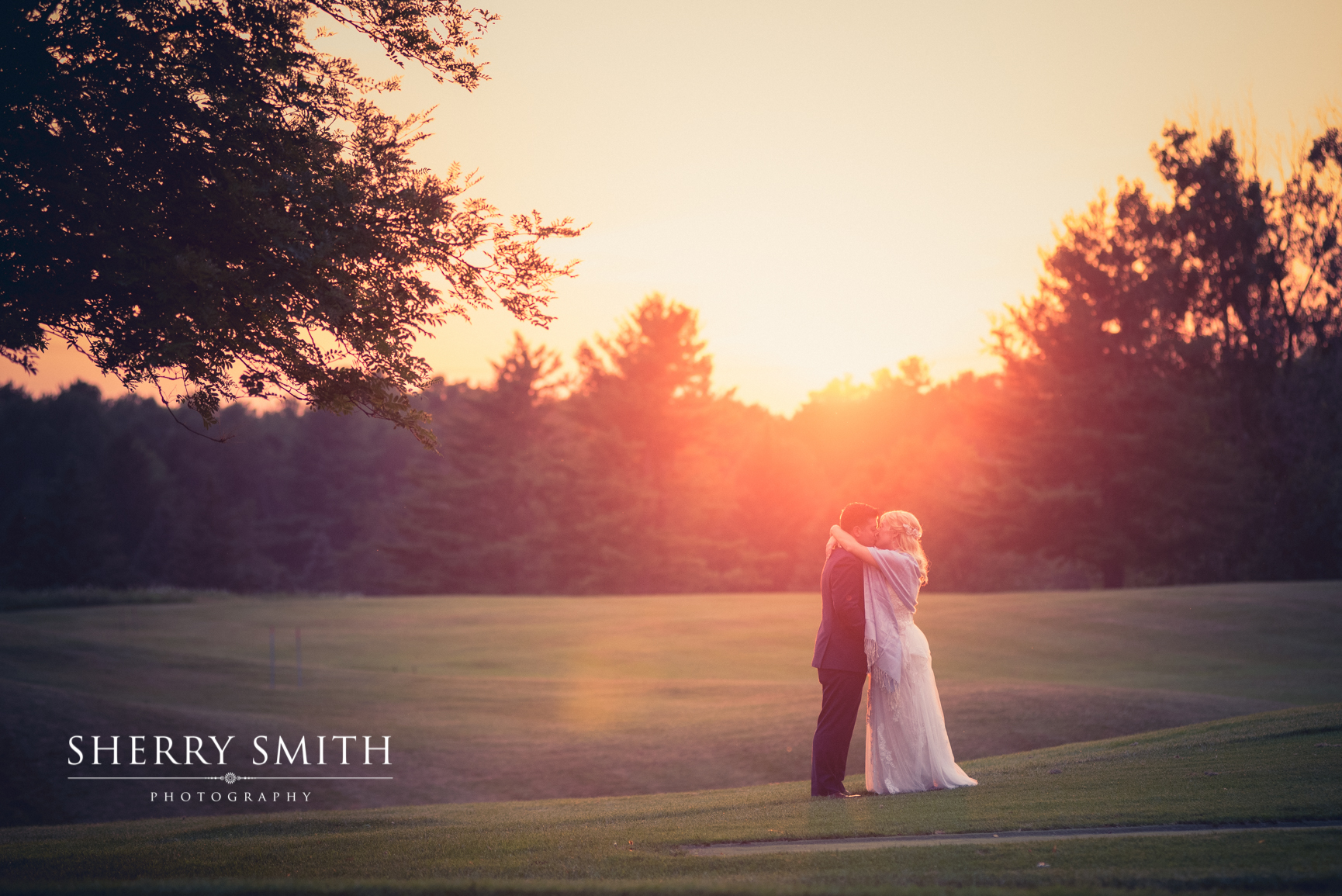 Craigowan Golf Club is located just outside of Woodstock. It's such a lovely spot! Sprawling green hills with old growth trees and a Wedding Ceremony site built around ruins from a past structure. Outdoor patio overlooking the course with a bright, windowed dining room. Perfect for photography with acres of beautiful spots!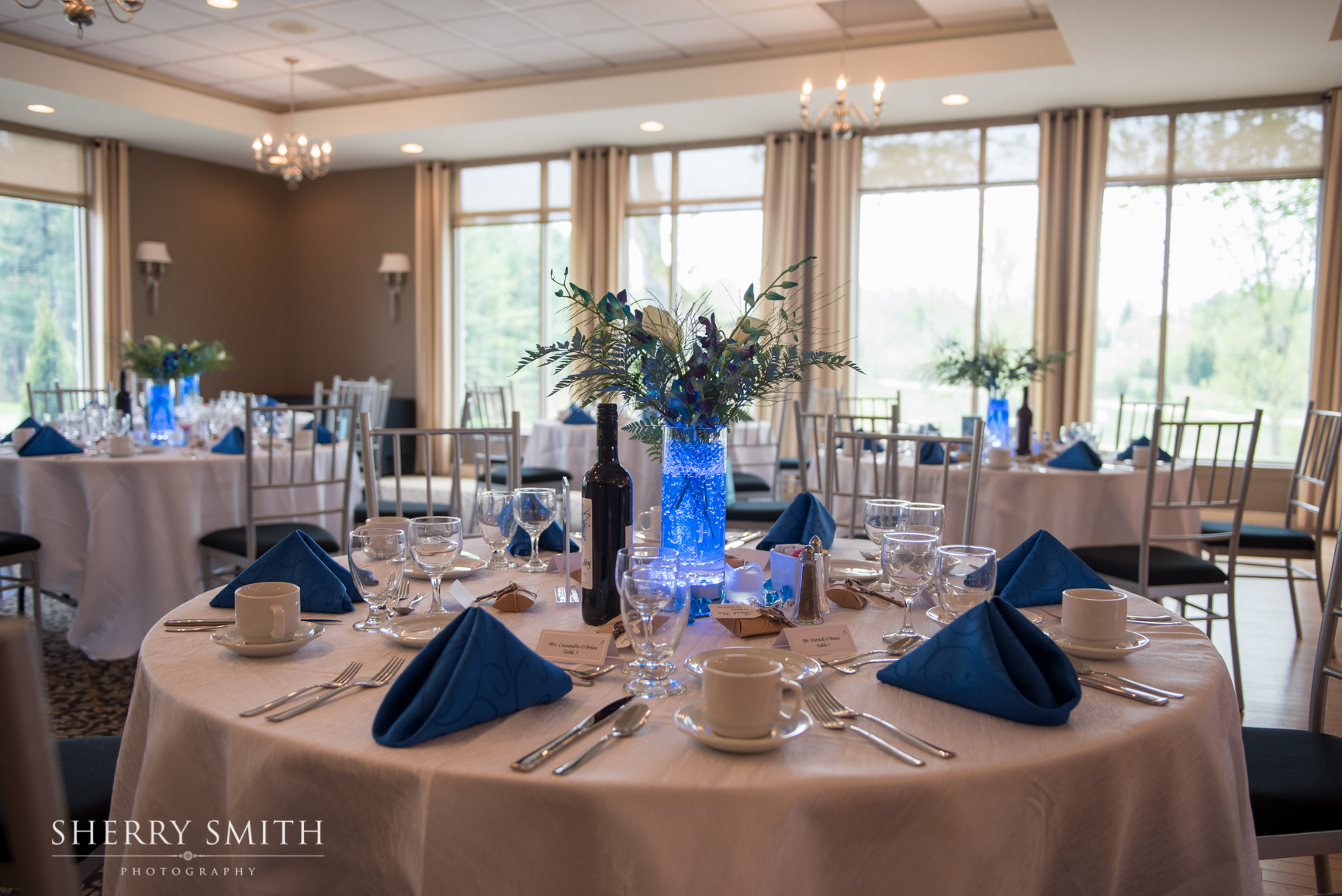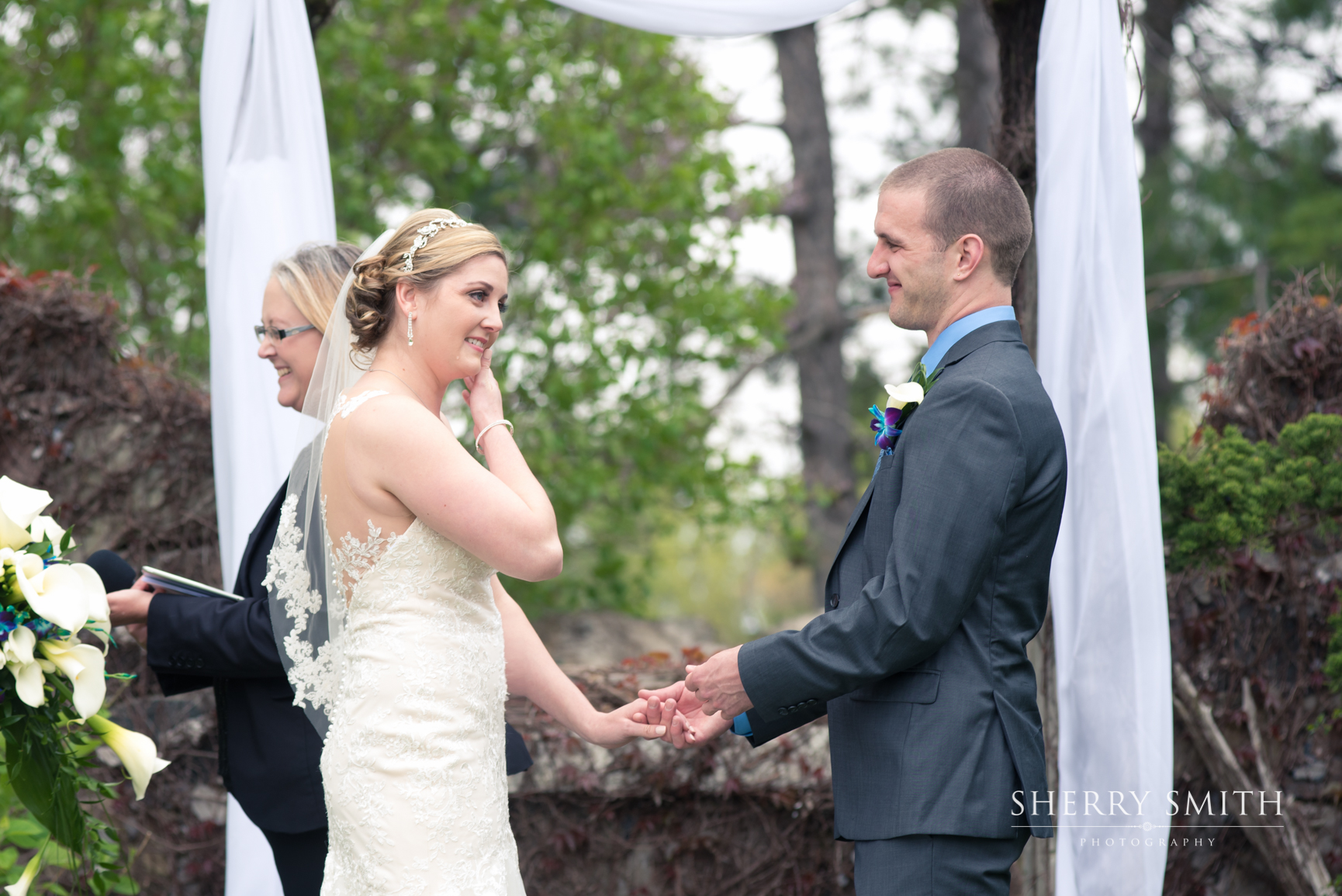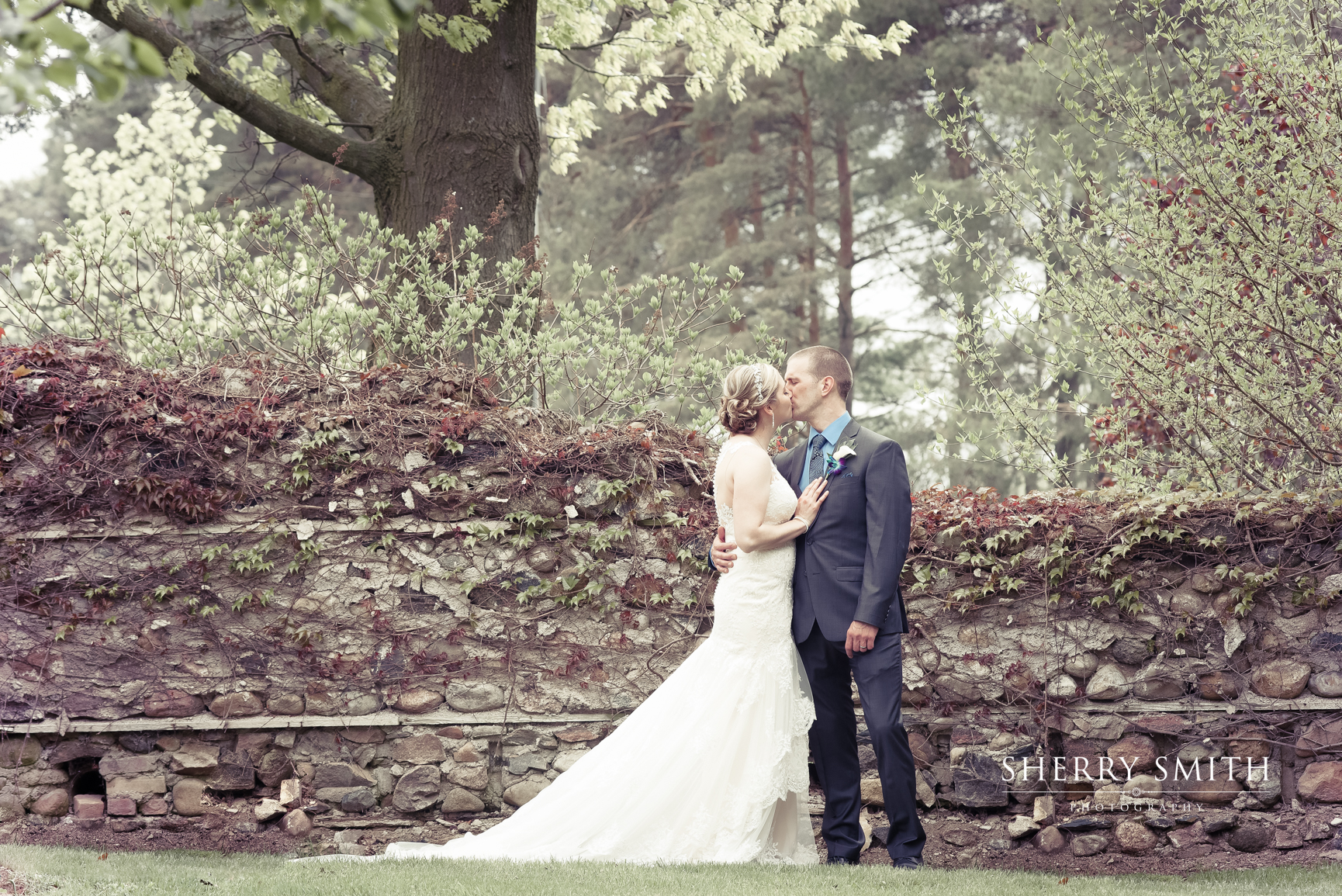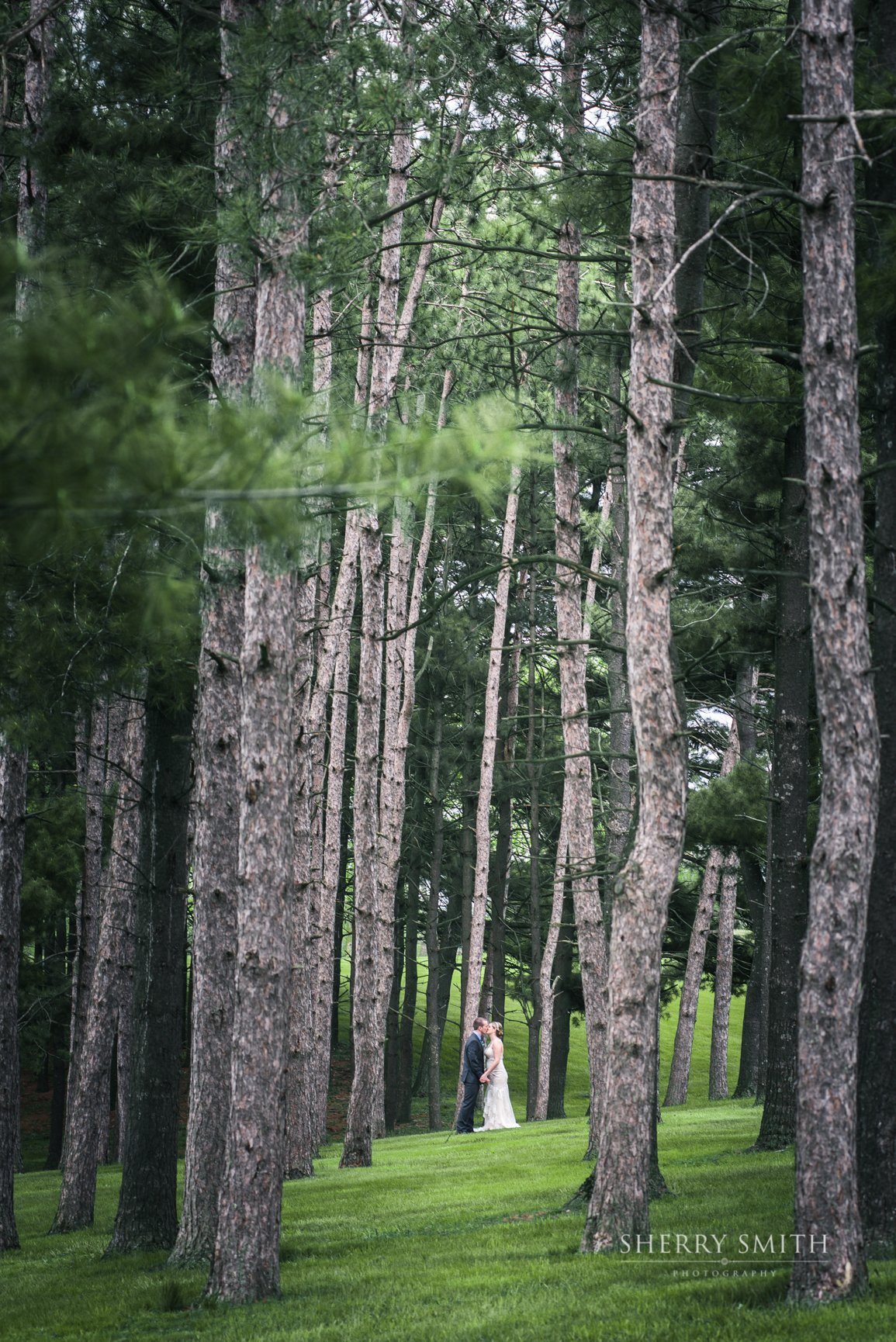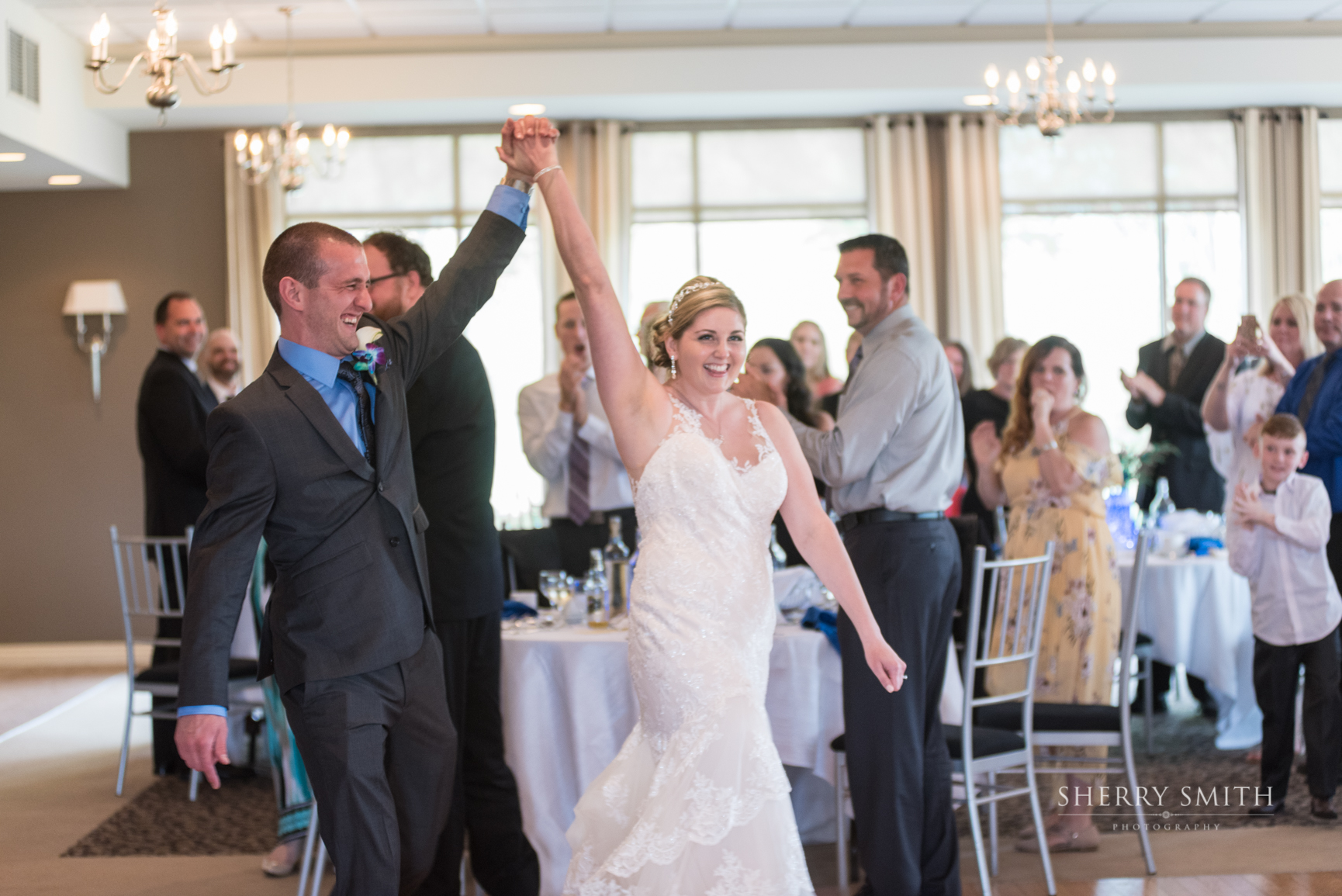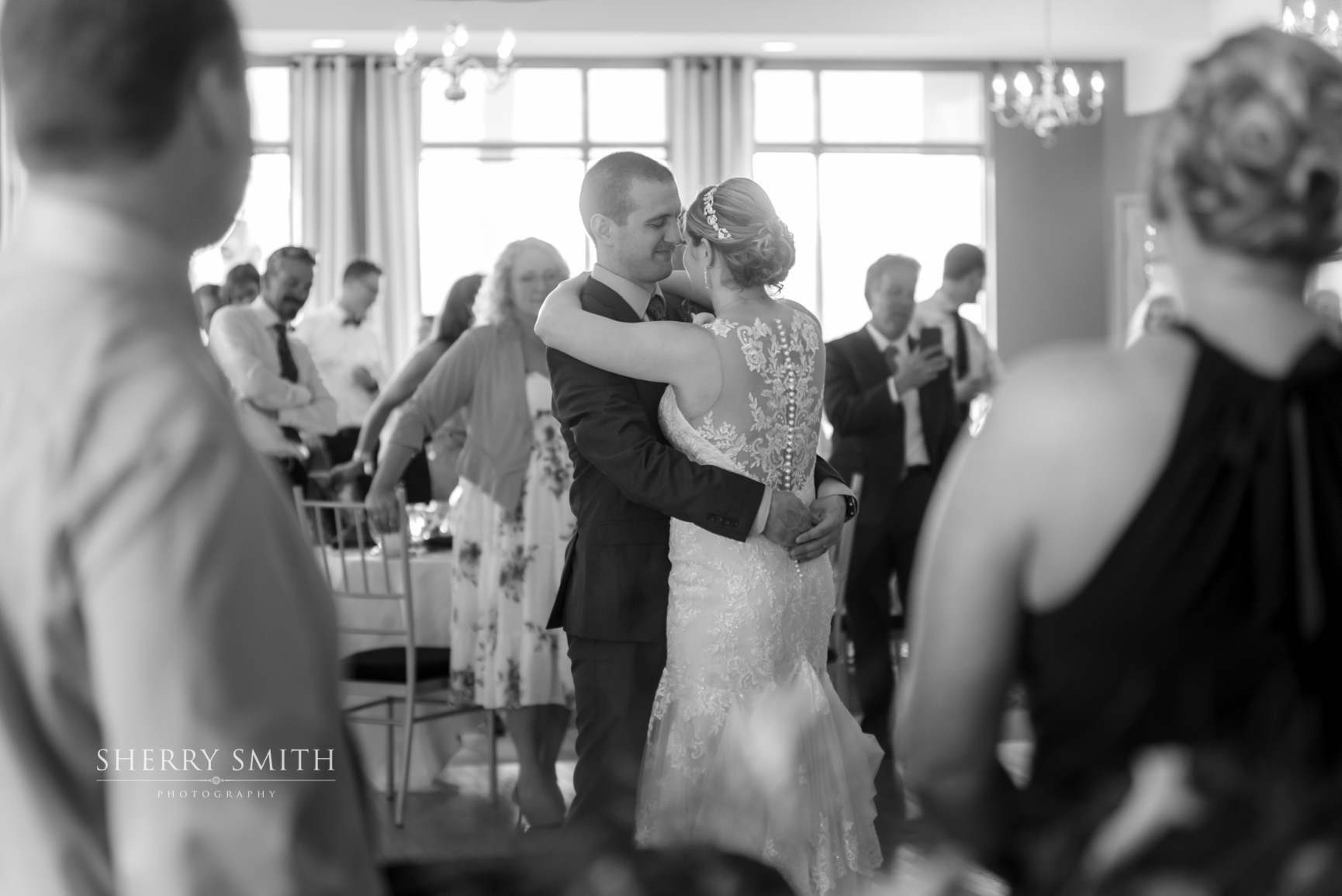 Sarah is an amazing Hair and Make-up stylist. I've had the pleasure of partnering with her for multiple Boudoir Sessions and in-studio Portrait sessions over the last couple of years and I'm so impressed not only with her professionalism but her never-ending talent! Clients love her and she's as sweet as she is beautiful.