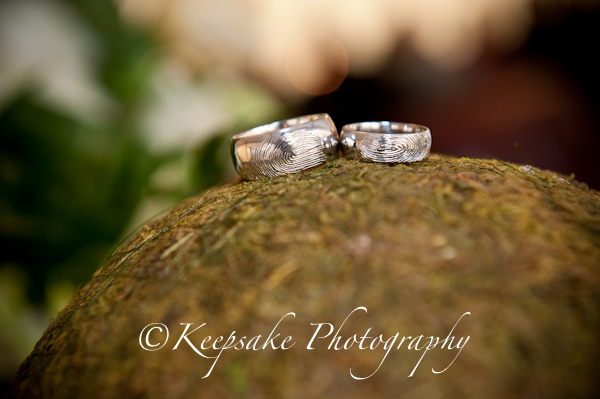 This very unique union was performed at the bride's father's county home.  A gorgeous and sprawling property and lovely stone house with a stunning windowed, front room and stone-facing wall, where the ceremony took place.  Such an intimate gathering.  It was beautiful!
While photos were taking place the couple decided to have a Falconer come and entertain their guests by showing some birds of prey up close and personal.   Everyone LOVED IT!!  Especially Heidi and Erin's two sons, Spencer and Lucas.  Then on to a log-sawing and finally ending with an incredible sit-down luncheon before their flight to Scotland for their honeymoon.
Thanks Heidi and Erin for the honour of sharing such a beautiful and intimate day with you!
Back to the website: www.keepsakephotography.ca