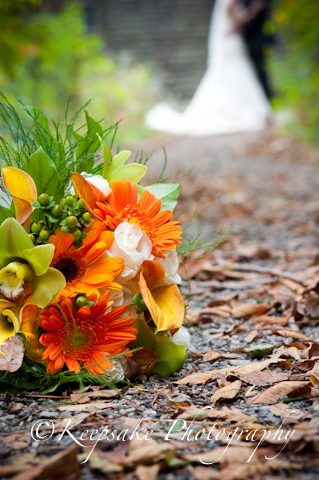 What can I say about Dorothy & Tom.  They're just a great couple 🙂
It's always so nice to work with a couple that gives themselves permission to "play".  By that I mean that during photos, they really didn't seem to make the photo-taking, the main focus.  Instead they really focused on each other and had fun kidding around and playing.  This was really apparent during the engagement session when we went skating.   It was a blast!
The Bride and Groom shots at the Wedding were no different.  They were so focused on each other and "in the moment", that I really feel like the silent observer.  It was a beautiful wedding and Apps Mill was the perfect place to go for photos.  We barely finished up and it started to rain…how lucky??
Dorothy, you looked stunning on the Wedding Day!!   …uh, you too Tom! *lol
I'm very happy for you both and wish you the best for the future.  Thank you for allowing me to share in your special day!
Enjoy.