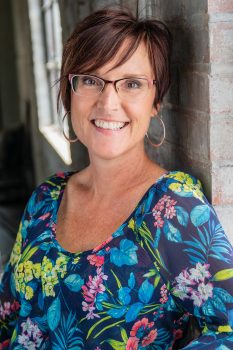 My Boudoir Studio Sessions are all about presenting beautiful, artistic and sexy images.
I get it if you're nervous, it's totally normal. Don't worry, I'm here for you.
Every step… every pose, every moment. We'll have a consultation call to discuss everything you'll need to know to make your session the best it can be. You'll be gently reminded that you've got this and don't forget to breathe.
Whether it's for your groom, a special someone or YOURSELF – don't let fear get the best of you.
I've photographed hundreds of women and heard some incredible stories about what this experience does for them. We all need a reminder that we're beautiful, we're worthy and we're enough just the way we are. You'll walk just a little taller leaving the studio. If you trust me, I'll deliver – and so will you. Sherry xx
Here's what you need to know…
*Collections, including your shoot start at $550.

*You should allow at least 4 weeks from booking time to your Gift date
*A phone consultation is included with every session 2 weeks or so before your shoot to discuss what to wear/bring, how to prepare and what to expect. If you prefer to come in person then we can arrange it.
*A $250 retainer is required to confirm your session date.
*My average client age is 40.

*I coach you through every moment of posing. You're not expected to know what to do!
*A Release form is signed so your privacy wishes are documented and fully respected.
* Due to the gifting philosophy of Boudoir Photography… Wedding gifts, Anniversary, Birthday or Self-Love – a custom designed Album with images that you choose from your collection is the most popular gift but I also offer stunning Wall Art and Artists Boxes.

*Two weeks after your session you're invited back for a private Reveal & Order session to choose your favourite images and products you wish to purchase.
*All Boudoir sessions are shot in the privacy of my studio at 331 Colborne Street in Brantford. No assistants are used for these sessions…it will be only you and I.
Get in Touch for booking availability and a full Boudoir Pricing Catalogue