Testimonials
Well I don't even know where to start....the whole experience of my session was absolutely incredible. Sherry is so easy going and made me feel so comfortable right from day 1. That girl has an eye for best way to capture your most beautiful poses, great imagination, many fabulous ideas, great direction.
The boudoir session was so empowering, made me feel sexy and good about myself. It will be nice to look at those pictures 10-20 years later lol????
If you are ready to come out of your shell and try something new, I would highly recommend to see Sherry before you go anywhere else. You will not regret it.
Best experience ever!!! So much fun and fabulous pictures!!
Thanks so much Sherry!
What an amazing experience. From the moment I decided to do this, I knew Sherry was the right fit for me. She was fabulous. From our phone discussions to the day I met her and did the shoot, she made me feel so comfortable and at ease. Her studio is perfect. Her work is amazing, by far the best I have seen!! So glad I had a chance to meet and work with her!! Definitely would recommend her!!! Thank you Sherry, for making it all happen for me!!
Lucy
My photo session with Sherry was wonderful! From the phone conversation before the shoot, to the photo reveal afterwards I had an amazing time. Sherry really worked with me to capture the types of photos I wanted and had really wonderful suggestions about how to make each pose work! I was floored with the quality of the photos and it was very very difficult to pick my favourites because I loved them all! The album was an anniversary gift for my husband, and he is very happy with it! Overall, I had a wonderful experience with Sherry!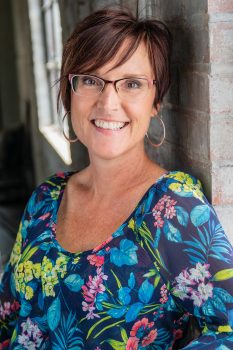 To provide artistry, passion, excellence and professionalism to all business endeavors. To consistently be true to a unique, creative vision, art and perspective shared with my clients so I am able to provide the best photographic product. To always remember that I work for my client and to be sure to listen to their needs and expectations. To share my love and passion for all types of photographic art. I will provide and maintain growth and educational plans to elevate my skill level, technically, professionally and artistically. To align my business with professional photographic associations for mentoring opportunities and to conduct business partnerships with honesty and integrity. To forever maintain a giving attitude for local charity and volunteer opportunities.