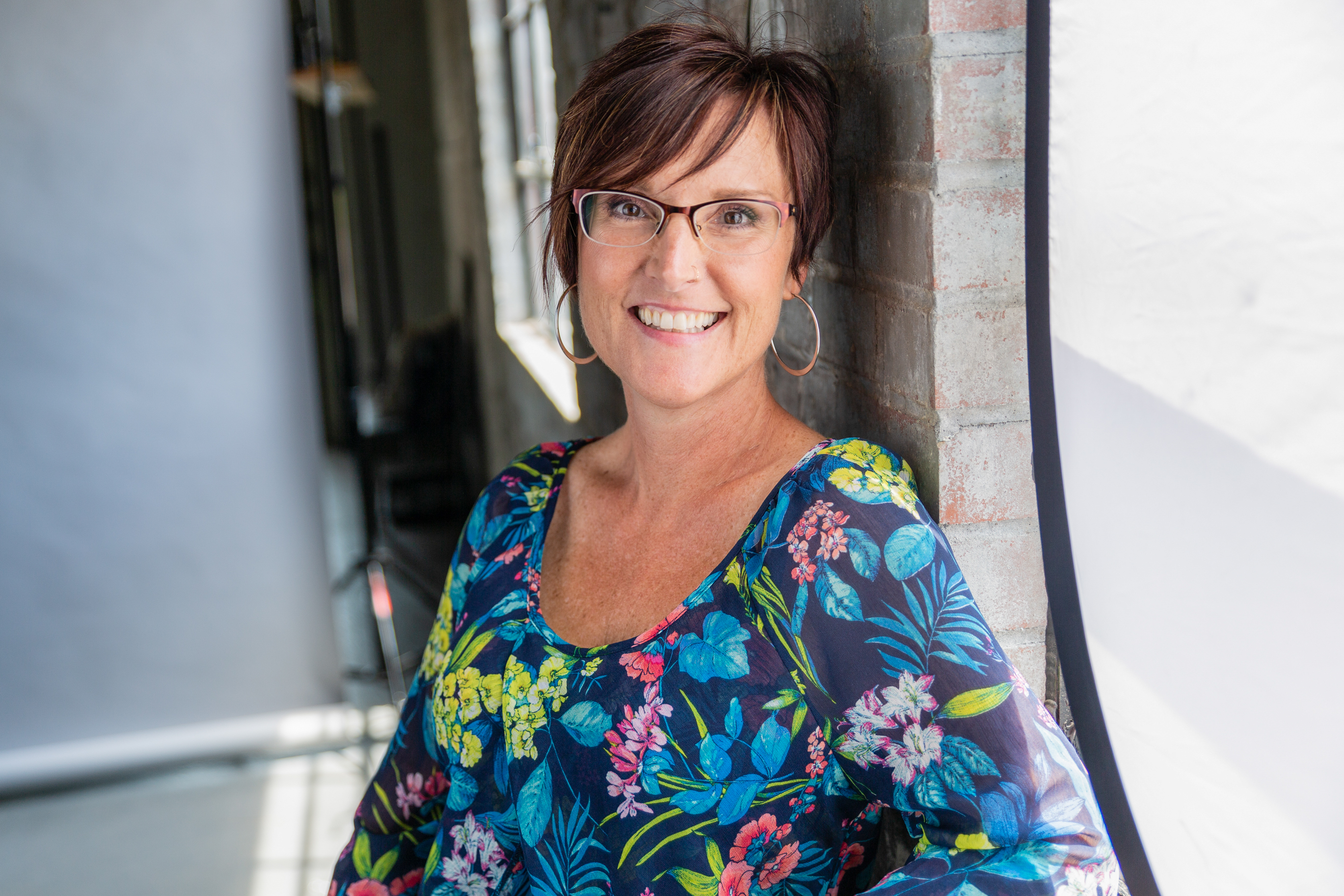 I've been interested in photography since I was a kid and remember taking pictures with my mom's camera as young as 10 years old.
I've worn many hats… bartender, restaurant manager, TV producer, floral designer and the list goes on.
I was always photographing things during those years but never thought I could make it my full-time business. Nothing I ever did matched the pure joy I felt when I was taking pictures.
Fast forward to 2020 and I'm in my 14th year being a full-time photographer.
I photographed my first Wedding over 20 years ago?? Yep. (*yikes!)
I continue to be inspired by documenting life; love, connection, beauty, emotion and happiness. I feel so fortunate every day to be able to do what I love….making art out of real life.
One of the most inspiring things for me as a business woman and creative being is to constantly find new and interesting ways to express myself through my work, Boudoir and Portraiture for Women does that for me.
Being able to connect and journey with women during these sessions as they discover, overcome, laugh and renew themselves is not only empowering for us both but such an honour! I hope to continue this amazingly fulfilling work for years to come.
The truth about me is…

I'm an open book. Silly, fun, compassionate, accepting, creative, happy, honest, optimistic, caring….. emotional. That's why I photograph the things I do. I get the chance to connect with people on an emotional level.
I LOVE senior citizens, flowers, my partner Brian, cat Carl, pup Baxter and a nice, biiiiiggggg glass of wine. 😀
Mission
To provide artistry, passion, excellence and professionalism to all business endeavors. To consistently be true to a unique, creative vision, art and perspective shared with my clients so I am able to provide the best photographic product. To always remember that I work for my client and to be sure to listen to their needs and expectations. To share my love and passion for all types of photographic art. I will provide and maintain growth and educational plans to elevate my skill level, technically, professionally and artistically. To align my business with professional photographic associations for mentoring opportunities and to conduct business partnerships with honesty and integrity. To forever maintain a giving attitude for local charity and volunteer opportunities.
Located in Ontario, Sherry's passion for her work shines in her wedding photos and intimate boudoir photography.